THE CAMP SHIRT,
REIMAGINED.

You'll look sick, we promise.
"Strike Oil has been years in the making. It feels like I have been developing it my whole life, and both Strike Oil as a brand and as a part of myself feels like it's finally at a level where I feel confident sharing it with the world."
We've made getting dressed so easy it's basically criminal. welcome to the throw on-and-go that doesn't even need to be accessorized to look dope. we've got long and short sleeves so don't even stress, we're ready for whatever.  
Super clear digital prints paired with a ridiculously soft 100% rayon challis that feels so good you'll want to sleep in it.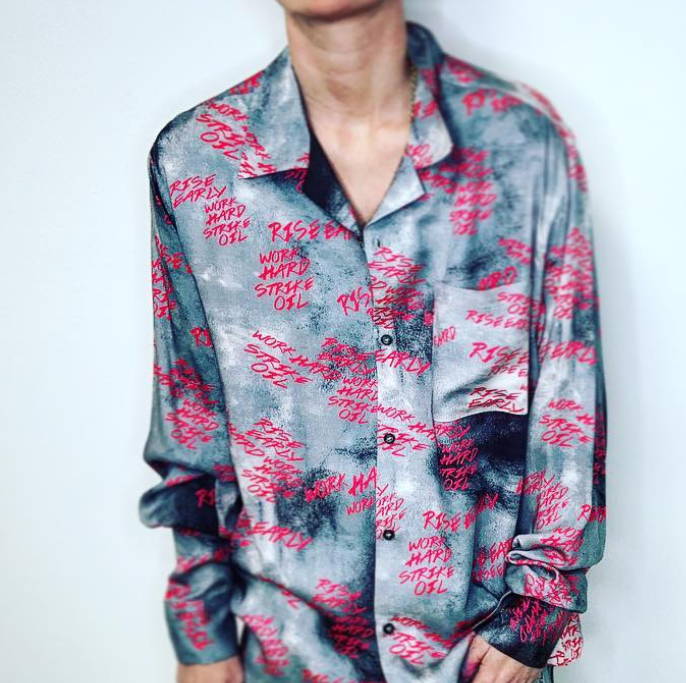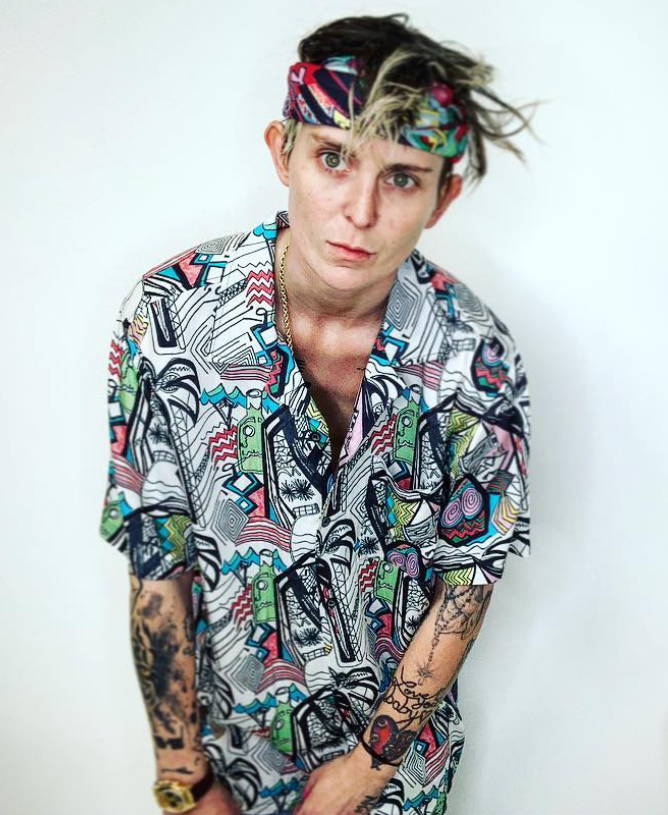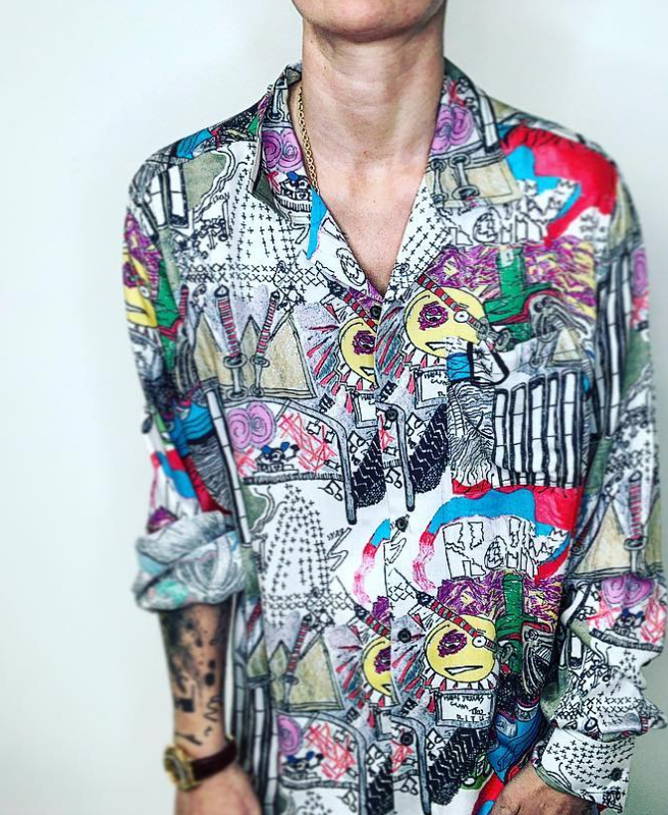 ---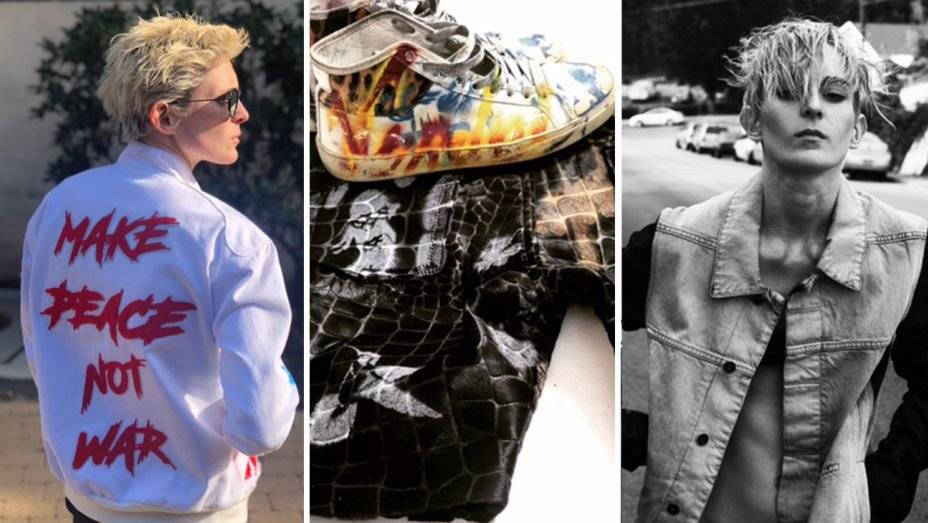 "I want girls who feel more comfortable on a skateboard than with a Barbie to still feel beautiful. I want 'the differents' to realize that they are the people that the cool kids come crawling to after high school and college. Being different isn't bad, it's our currency."
- nats getty -