celebrating the enduring power of the spray can.
---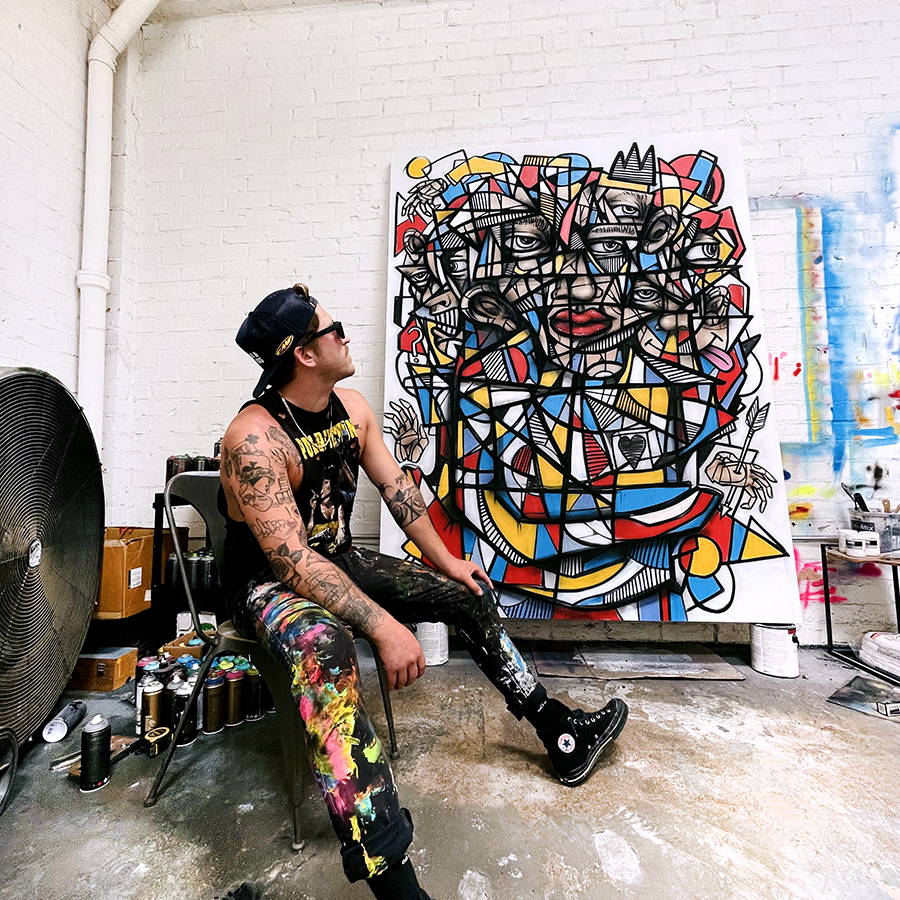 ---
PRESENTED WORKS FROM JACK WINTHROP: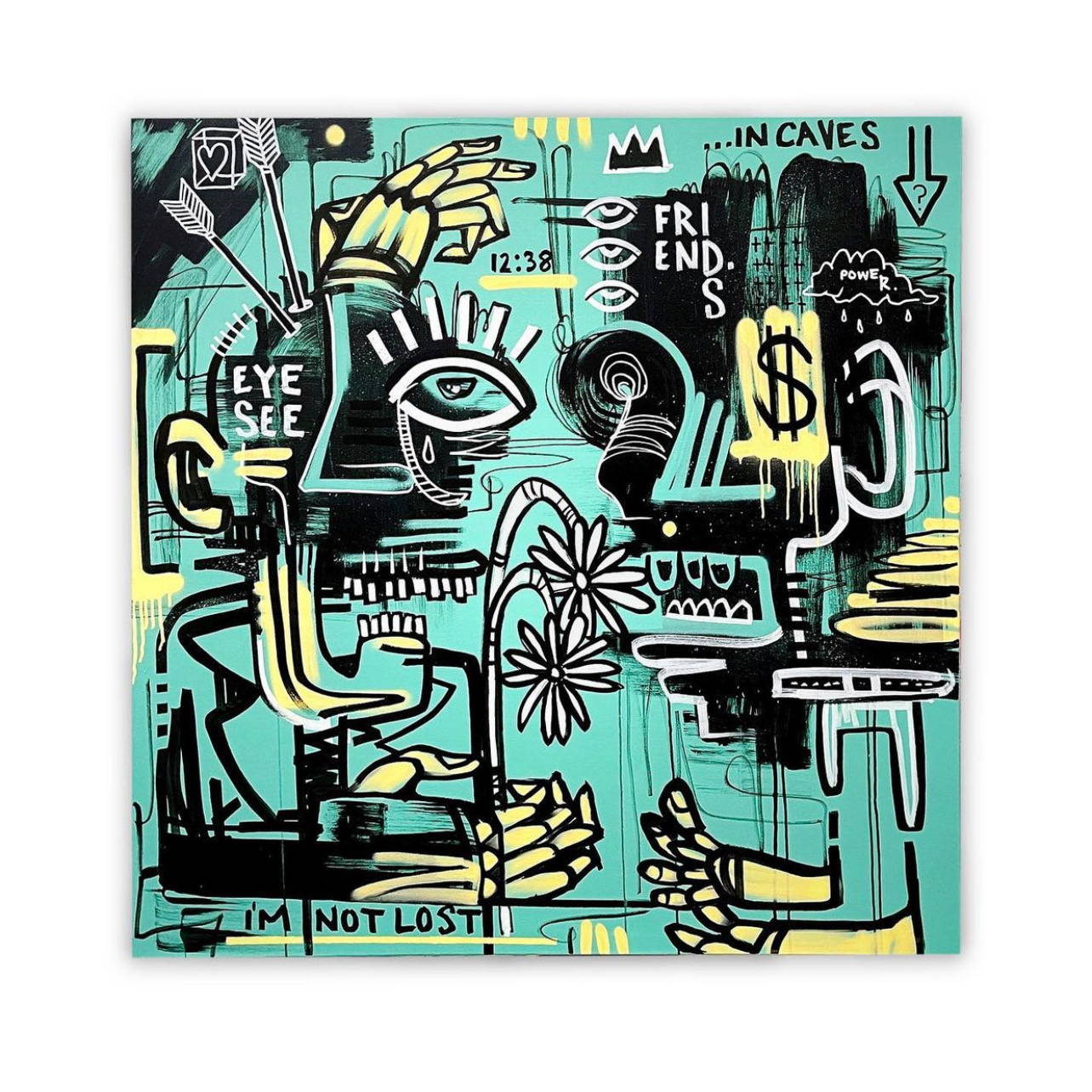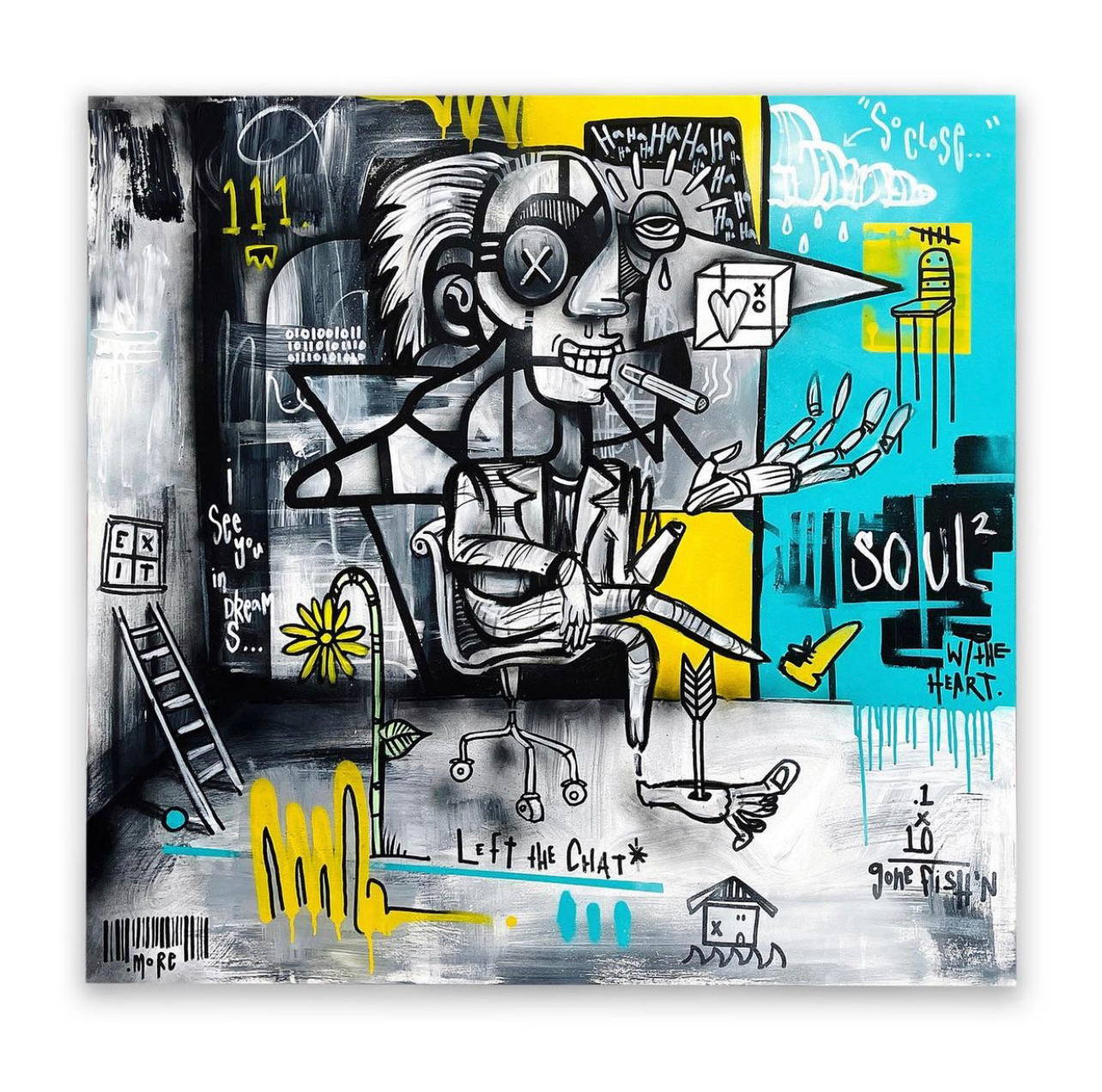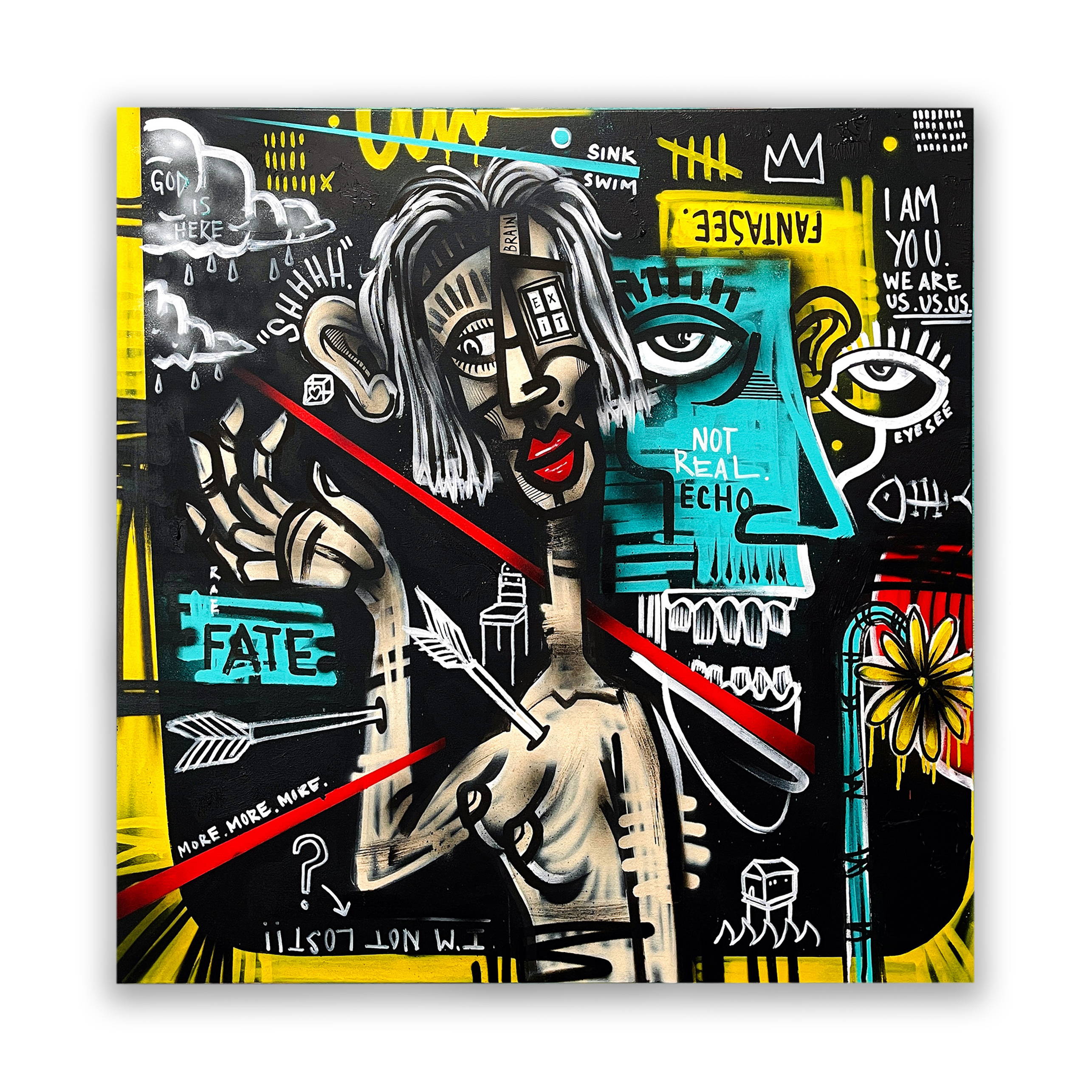 ---
Jack Winthrop ( Born July 26th 1989) is an accomplished artist from Minneapolis, Minnesota who recently moved to Los Angeles after living and working in New York City for a decade. Jack graduated from the School of Visual Arts in New York City with a BFA in graphic design. Street art culture and graffiti have been major influences in his artistic creations since he was developing his organic style during his childhood. Since his early years, drawing has been like breathing — it felt involuntary. His curiosity drove him to create daily.
Today Jack's process continues to honor the inner child, allowing each session to be new and inconstant, often relying on spontaneity. An entire series can be born from one small moment in a session. Always discovering what is possible, like loving a dream when you wake up. A flow state comes over him, the art emerges as spirituality or meaningful introspection — searching in the conceptual speculation of what it means to leave your mark.
Maneuvering between an eclectic range of styles and subjects, tools and materials, Jack challenges the conventional and explores the boundaries between fine art and street culture evolving classic graffiti techniques by dissecting and dissolving them into the abstract. The dichotomy between the grotesque and society's ideal of beauty has always intrigued and inspired his works.
He deploys refined and sophisticated judgments through the hierarchy of form, color, composition, balance, tension, and aesthetic which he attributes to his education in New York City. He is engrossed by and meticulously studies the human condition, suffering and pain — others' as well as his own — translating and transforming it with each stroke of his brush.
---
"I believe in the power of creativity. It can transform a hospital room into a totally different world, a new reality outside the confines of an illness. Our imaginations unlock the healing power of art. Artists help the communities we serve access the innate creativity within."
— Jennifer Howell, The Art of Elysium
---
✕