celebrating the enduring power of the spray can.
---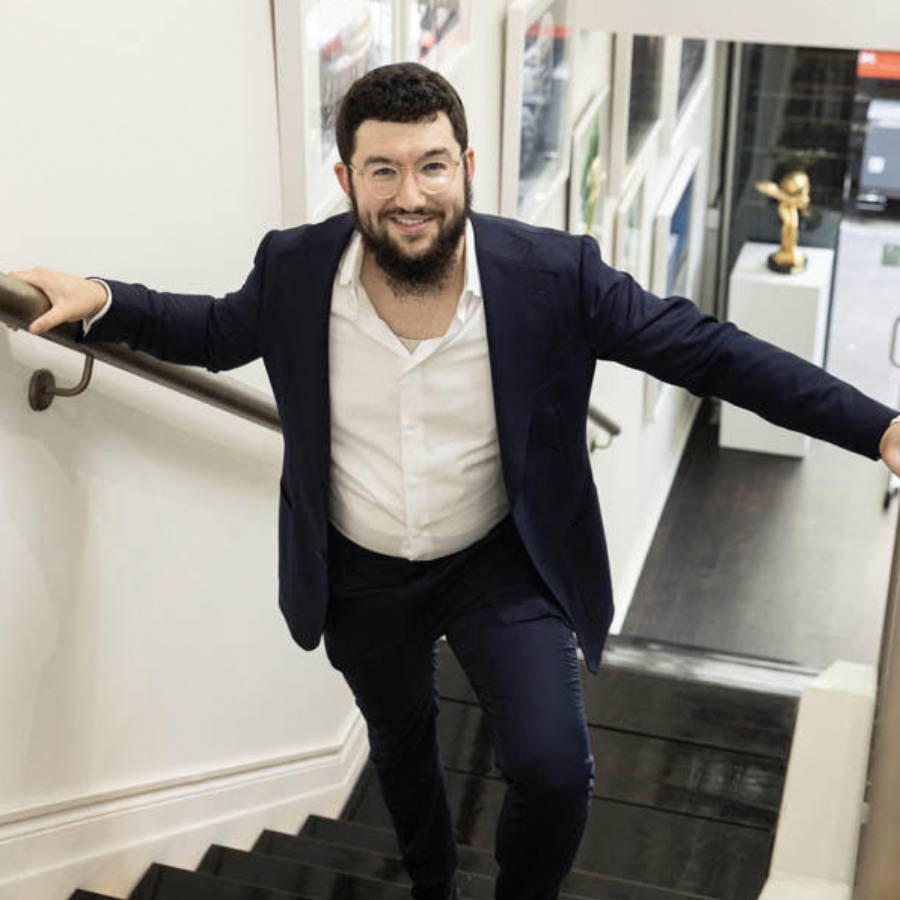 ---
PRESENTED WORKS FROM MENDEL TREITEL: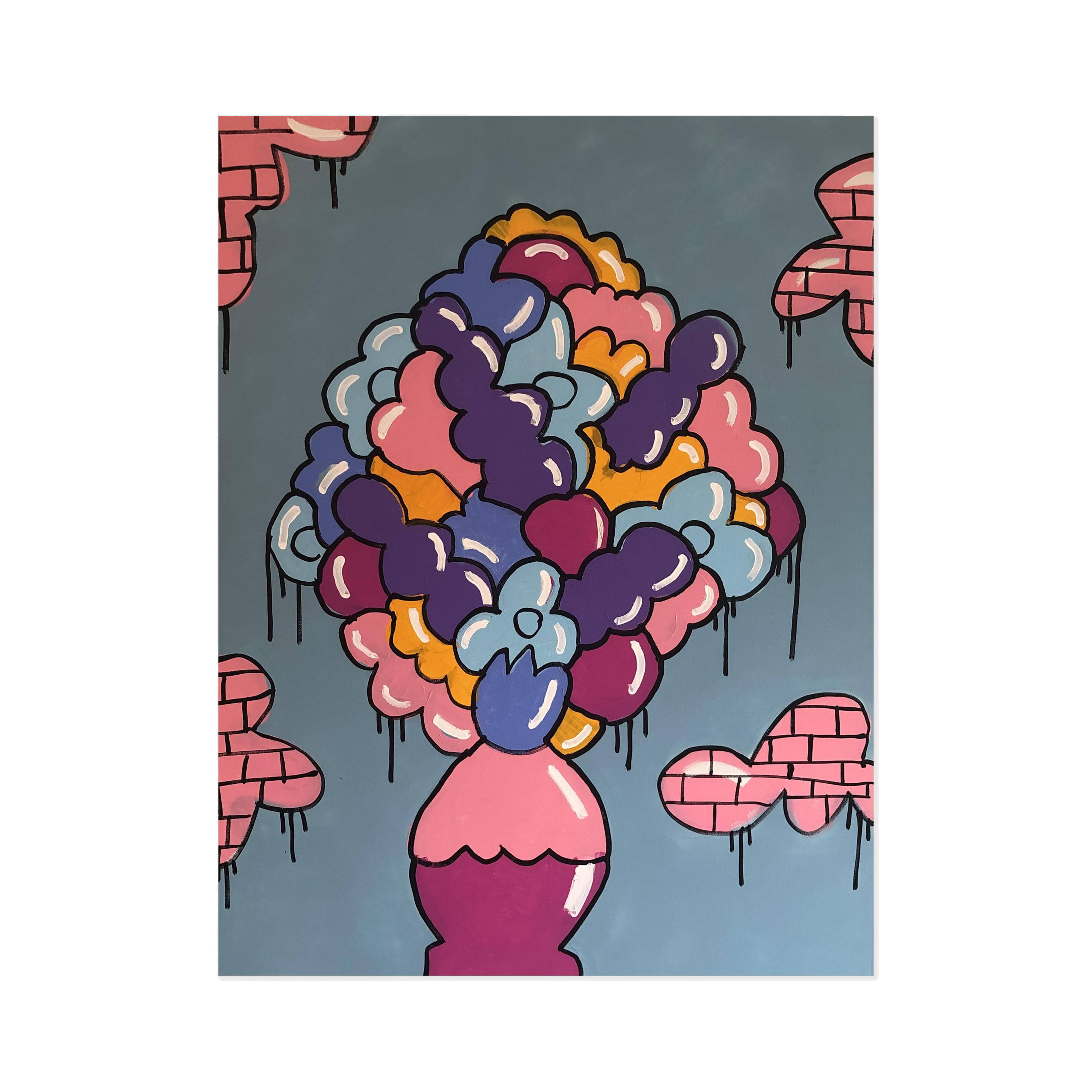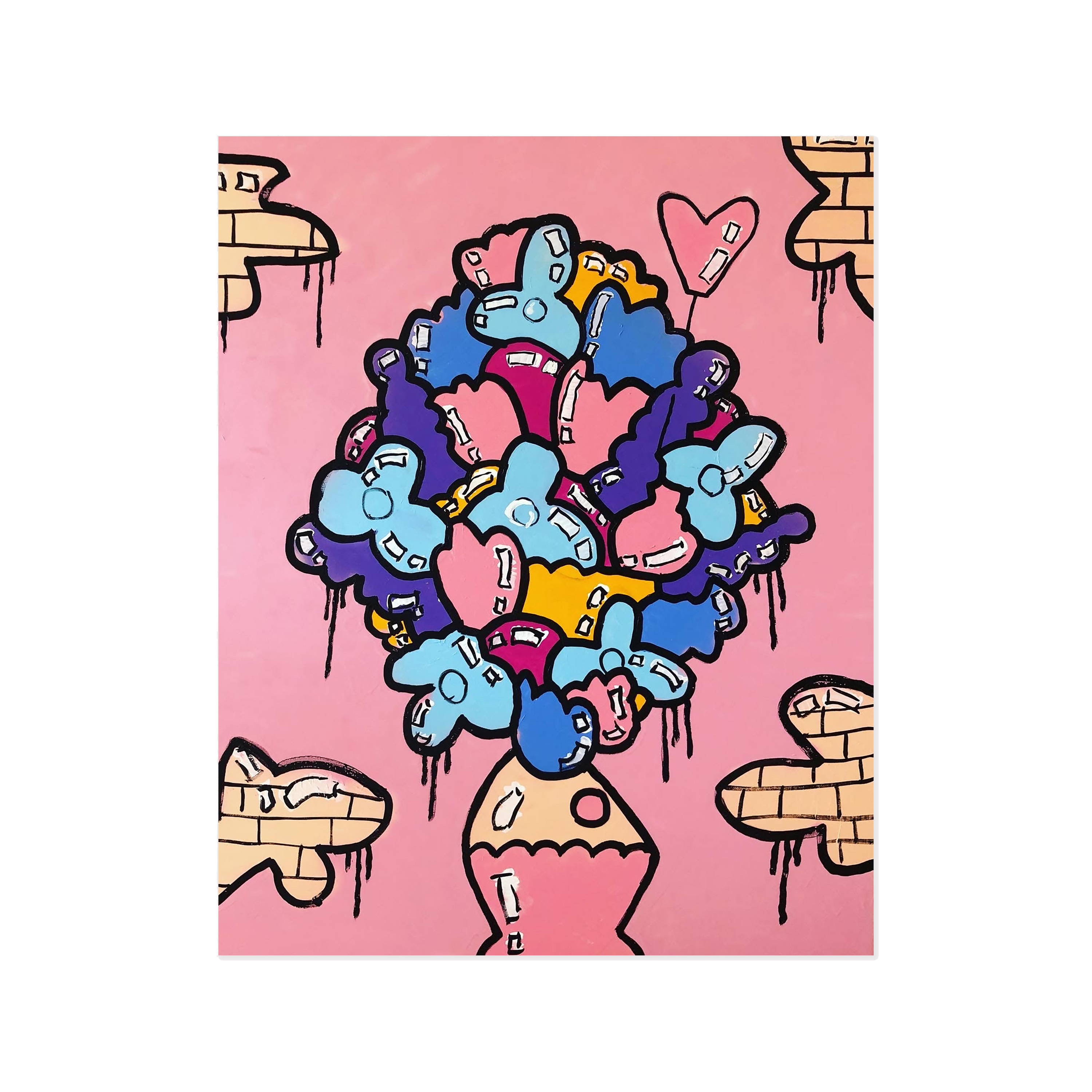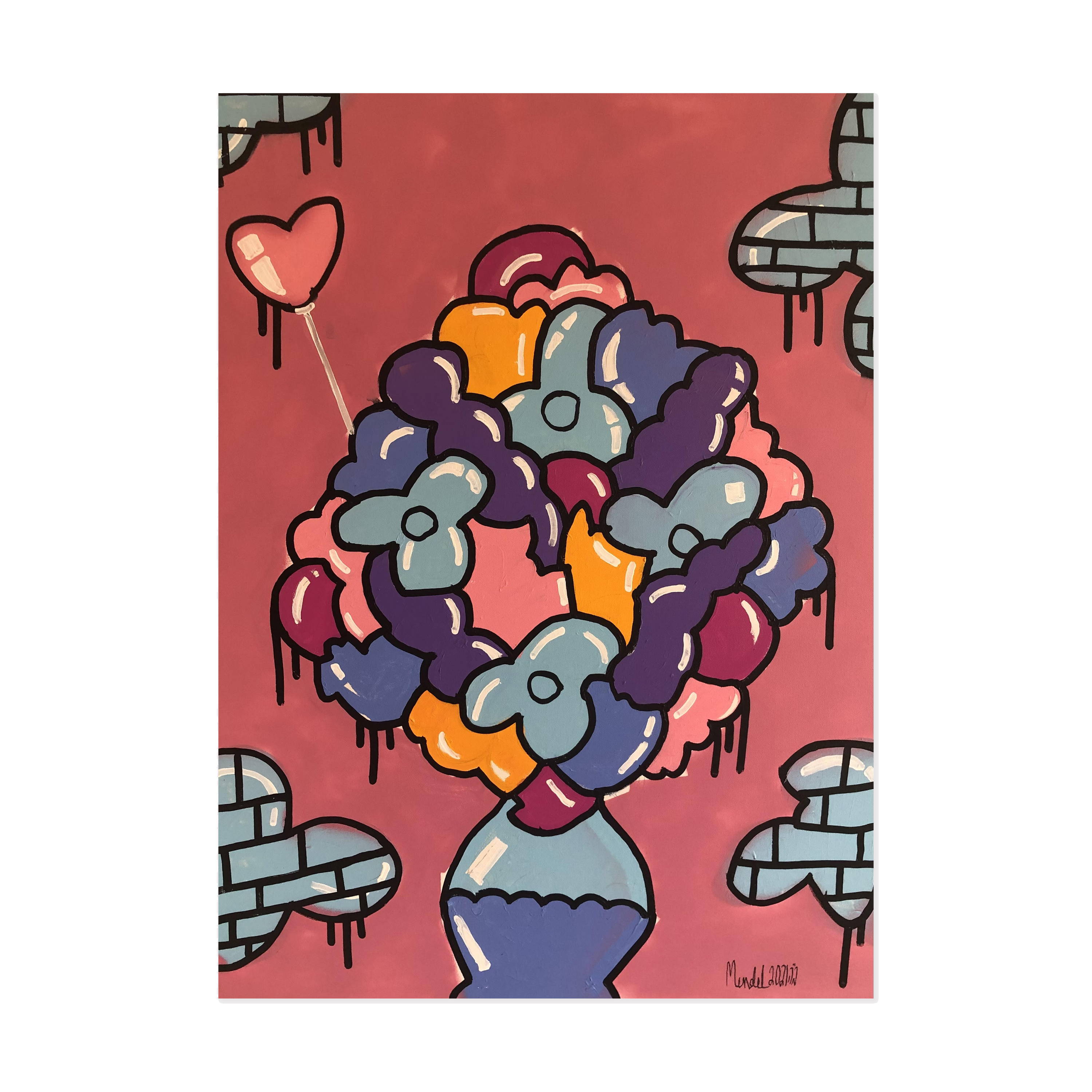 ---
Contemporary pop and street artist Mendel Treitel grew up in Montreal (Hampstead Quebec). Since discovering his great joy for painting, he never stopped exploring and refining his style, even while at Rabbinical school in his early twenties.
Currently based in Sydney Australia, Mendel is most known for his signature "Bouquet" canvases, and Keith Haring-esque style. Growing up in an ultra-Orthodox Hassidic community Mendel is determined to make a difference. "When I paint it helps me to mentally process and harmonize the chaos of this world by creating a display of passion that is defined and organized"
---
---
"I believe in the power of creativity. It can transform a hospital room into a totally different world, a new reality outside the confines of an illness. Our imaginations unlock the healing power of art. Artists help the communities we serve access the innate creativity within."
— Jennifer Howell, The Art of Elysium
---
✕