FINALLY, A HOODIE THAT LOVES YOU BACK.
HOODIES THAT ARE BASICALLY HUGGING VALENTINES,
BECAUSE SOMETIMES A HOODIE IS A BETTER WAY TO STAY TO WARM.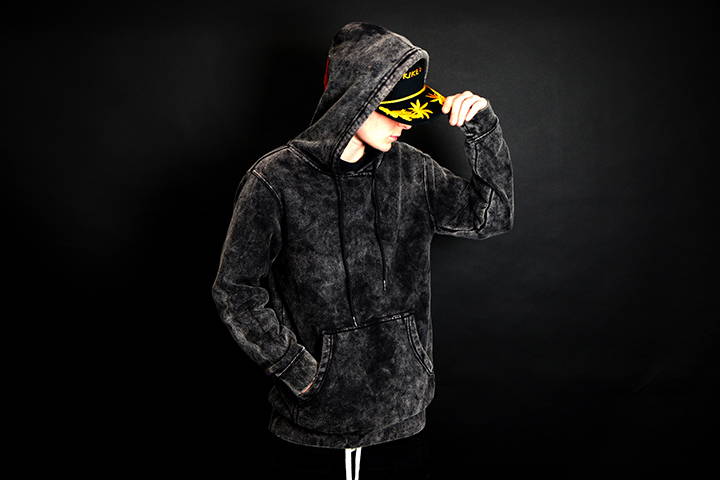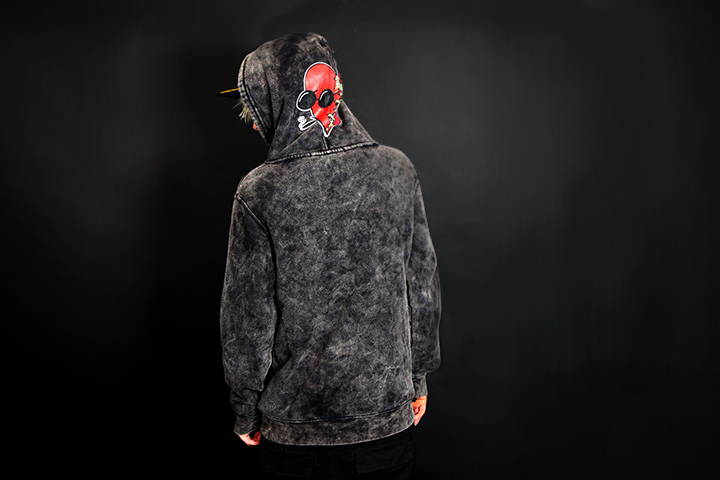 ---
VALENTINE's IS STRESSFUL .
Looking dope while you spread the love shouldn't be.
---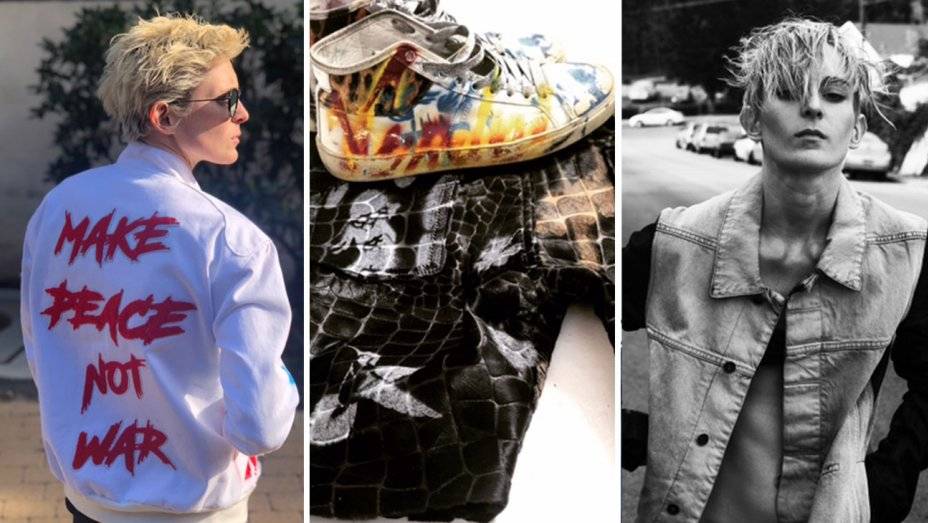 "I want girls who feel more comfortable on a skateboard
than with a Barbie to still feel beautiful.
I want 'the differents' to realize that they are
the people that the cool kids come crawling
to after high school and college.
Being different isn't bad,
it's our currency."
- nats getty -