---
The pig represents good luck, prosperity, wealth, and success. Embrace the person you want to be and cop the luckiest hoodie of 2019.
Featuring a stoned pig-bottle rendered in gold and red, this little piggy is starting the new year out right.
---
UNTIL THE YEAR OF THE PIG
---
FOr those of you looking to stay dope with half the effort, we've got you covered with these easy beanies. Featuring our logo in gold and red, you can coordinate it out or flip the edge for a clean, rolled look.  
Thick enough to keep you warm but thin enough for LA, we've truly found the perfect balance for this soon-to-be-favorite beanie.  
---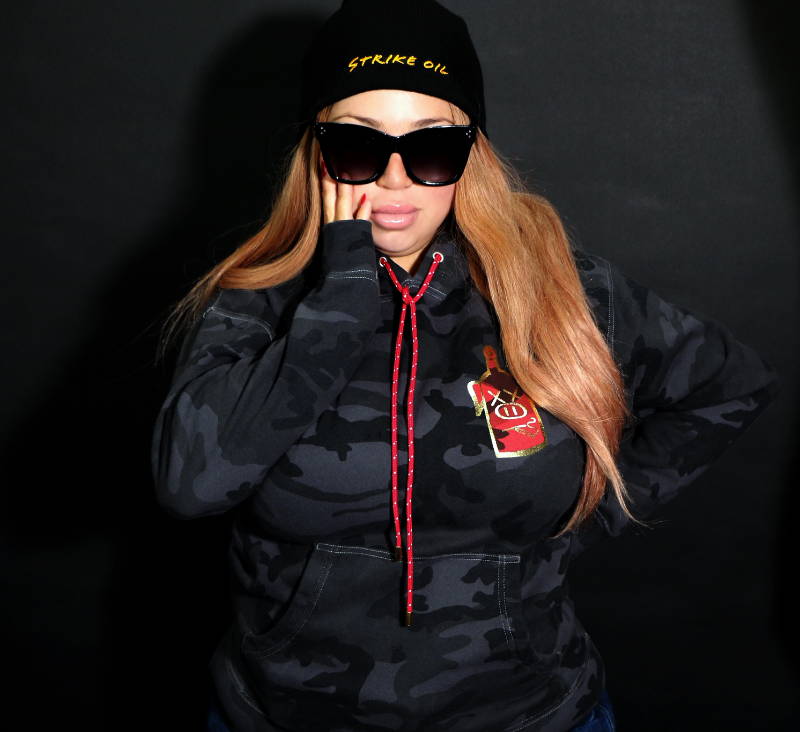 ---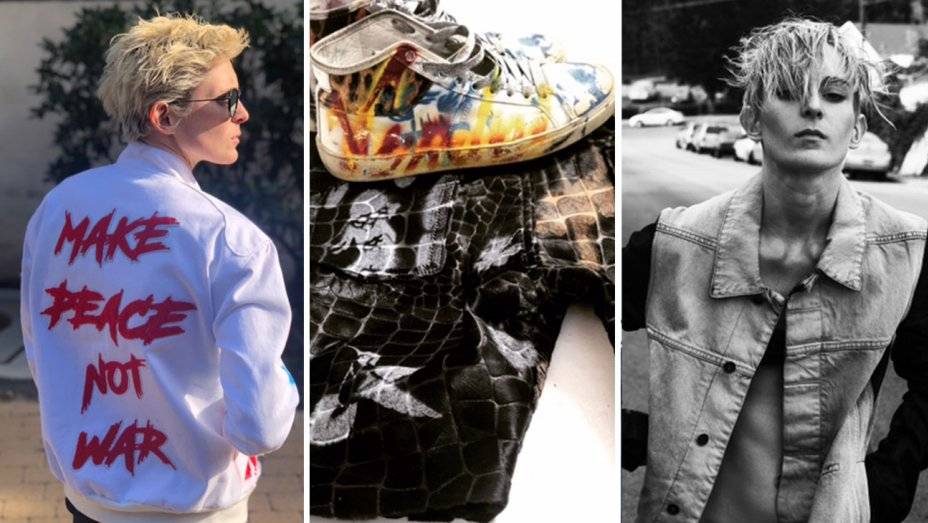 "I want girls who feel more comfortable on a skateboard than with a Barbie to still feel beautiful. I want 'the differents' to realize that they are the people that the cool kids come crawling to after high school and college. Being different isn't bad, it's our currency."
- nats getty -